With tomato season nearing it's end, I know quite a few of us are overwhelmed by the number of fruits we have on hand! This Instant Pot tomato bisque is a great way to use up a few pound of tomatoes to make a rich and delicious dinner.
One of my favorite, comforting soups in anything of the tomato variety. So, when I brought back a LOT of "Gardener's Delight" tomatoes from the garden at my folk's house, I had I feeling I'd be pureeing them. These tomatoes are small, sweet, and great raw, but still very good for cooking.
But, since it's still quite warm here in Vegas, I didn't want to roast them for hours in the oven, or have a slow cooker warming up my kitchen. I just got a new Instant Pot a couple of weeks ago – I gave my mom my other one – and knew it was time to bust it out! While I have nothing against using canned tomato sauce, paste, etc. to make your own soups, it's pretty great to make this instant pot tomato bisque from whole tomatoes.
In this case, all you have to do is pressure cook tomatoes with garlic, herbs, and water, strain out the seeds, then blend with cashews! You can simmer again in the instant pot if you want to serve it on the hotter side. Also, check out my tip for straining out the seeds so that it's not such a headache! I figured out the strainer/whisk combo last year, when I had done a tomato sauce in my slow cooker.
Lastly, I finished my bisque with a drizzle of olive oil, a sprinkle of coarse herb salt, pepper, and a sprig of rosemary for looks. While I enjoyed this instant pot tomato bisque with crackers, making vegan grilled cheese for my tomato soups is my absolute favorite!
Stay tuned via my newsletter, because next week I'm sharing an awesome appetizer platter recipe. And remember, if you make one of my recipes, make sure to tag me @veganyackattack, #veganyackattack, or comment below! <3
1 year: Apple Apricot Quinoa Cookies // 2 years: Farro-Stuffed Acorn Squash with Tahini Dressing // 4 years: Return of the Mac MoFo! // 5 years: Smoky Mac-Stuffed Sweet Potatoes // 6 years: Labor Day Eats: Sloppy Joes!
This Instant Pot tomato bisque is a great way to use up a few pound of tomatoes to make a rich and delicious dinner.

Author
Jackie Sobon of Vegan Yack Attack
2 1/2

pounds

tomatoes

large chop

1 1/2

cups

water

3

cloves

garlic

1

cube/teaspoon

vegan bouillon

1/2

teaspoon

dried basil

1/2

teaspoon

dried oregano

1/4

teaspoon

dried marjoram

1/4

teaspoon

dried parsley

1/4

teaspoon

crushed red pepper

1/3

cup

raw cashews

1

teaspoon

sugar

1

teaspoon

salt

or to taste
Place tomatoes, water, herbs, and vegan bouillon into an instant pot. Close vent and bring to high pressure, cooking for 30 minutes. Once timer goes off, quick release pressure until button goes down. 

Remove lid, and carefully ladle mixture into the blender. Place a kitchen towel  over the top and on a low setting puree mixture until mostly smooth (you don't want to puree the seeds). Place a large sieve/strainer over the instant pot and pour tomato mixture into it. Using a whisk, press down into the strainer to push through the fine sauce/meat of the tomato; you may need to do this in batches. Discard tomato seeds.


Once strained, transfer smooth tomato base back to blender, add cashews, sugar, and salt. Puree until mostly smooth, let sit for 5 minutes, then blend again until completely smooth, adding more seasoning as you see fit.

If the bisque has cooled, reheat it with the "keep warm" function on the instant pot. Divide soup between 4 bowls, garnish with coarse salt, pepper, olive oil, and fresh herbs (optional), serve while warm and enjoy!
I tried to simplify this by using an immersion blender to puree cashews, but it just didn't get smooth, so a blender is your best bet. 
If you're avoiding nuts, use less water in the initial cooking stage, and sub cashews with silken tofu!
This post includes affiliate links.
Related Posts
Category: Gardening, Gluten-free, Healthy Recipes, Kitchen Tools, Soup Tags: bisque, blog, cashew, d750, dairy-free, dinner, easy, food, food photographer, gluten-free, homemade, jackie sobon, nikon, recipe, scratch, soup, soy-free, tomato, vegan, vegan yack attack, vegetarian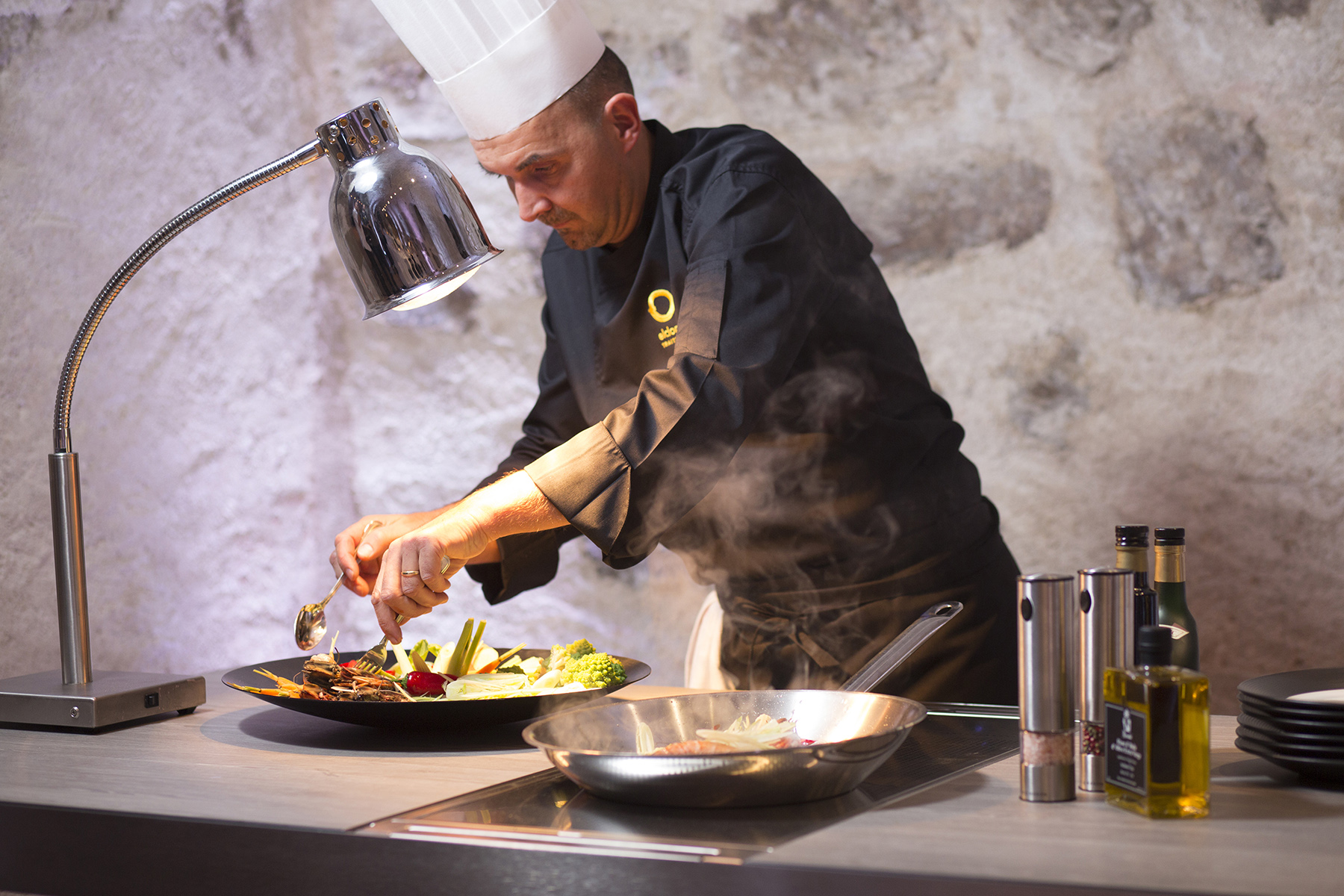 Source: https://veganyackattack.com/2018/09/07/instant-pot-tomato-bisque/